Brooklyn Americana Music Festival
September 24, 2022 08:00 PM until September 25, 2022 11:00 PM
The 8th Annual Brooklyn Americana Music Festival is happening form Red Hook to DUMBO September 23rd-25th!
Saturday Sept 24 8pm-11pm
we present Juliet Varnedoe
Sunday Sept 25
The Lonesome Heroes noon-2
The Maybelles 2-4
Festival After Party 7-10pm
Jackson Lynch
Mikey & The Ribeyes
••••••••••
20 free live music events at 4 waterfront venues over 4 days!
••••••••••
Full schedule and more info visit www.bkamf.org
2022 Festival Highlights:
Thursday, September 22nd
Sunny's Bar kick-off the festival with Charlie Burnham an African American violinist and composer, and a Sunny's regular on fiddle with Smokey Hormel. Burnham's unique and highly imaginative style crosses genres such as bluegrass, delta punk, and free jazz. Featured on recordings by Living Color, Susie Ibarra, Cassandra Wilson, Queen Esther, Henry Threadgill, and many more.
Friday, September 23rd
The DUMBO Archway hosts six artists in the spectacular 7,000 square foot cobblestone cathedral-like plaza beneath the Manhattan Bridge. Maggie Carson band closes out Friday. Singer, songwriter and banjo player Maggie Carson was born and raised in New York City. Carson toured for a decade with her band, Spirit Family Reunion, and shared stages with Pete Seeger, Levon Helm, Sharon Jones. They played Newport Folk Festival, Central Park SummerStage, Austin City Limits, and Celebrate Brooklyn!,
Lizzie and The Makers - Created around the dusky yet soaring vocals force-of-nature frontwoman Lizzie Edwards, Their new album "Dear Onda Wahl" was produced by Grammy winner Mario McNulty (David Bowie, Prince) and Cure guitarist Reeves Gabrels (Tin Machine, Bowie). Americana Rock and Roll!
Hubby Jenkins - Born and raised in Brooklyn delves into his Southern roots, following the thread of African American history that weaves through country blues, ragtime, fiddle, banjo, and traditional jazz. After years of busking cross country Hubby became an integral part of the Grammy winning Carolina Chocolate Drops.
Saturday September 24th
Taiwanese songwriter Treya Lam is a OneBeat fellow, and has performed original music at Lincoln Center, Prospect Park Bandshell and the American Museum of Natural History. Her song Dawn is featured on the Resistance Revival Chorus's album "This Joy'' out on Ani Difranco's label Righteous Babe Records.
Ana Egge - Rolling Stone says: Lucinda Williams once called her "a folk Nina Simone." But Ana Egge is more country than that. The Brooklyn singer–songwriter rootsy pedal–steel pop recalls singers like Shawn Colvin. Since recording 'Bright Shadow', Egge and her wife had a daughter, and her mother died in the same year. The songs on the album mirror these intense and formative life changes.
Neha - A first-generation Indian American, focuses on aspects of the immigrant experience through story songs. A recurring guest of Dan Zanes, multi-grammy award winning artist. Neha sings works by Pulitzer Prize winner David Lang and performed at Rockefeller Center with avant-garde composer Sxip Shirey.
Rashad Brown - Keyboardist and guitar player based in Queens, NY. Raised in New Jersey, he plays regularly at the Jalopy Theater and School of Music, and plays piano on tour with Spirit Family Reunion.
Sunday September 25th
Superfine restaurant gallery and art space host The Lonesome Heroes (Austin TX) and The Maybelles led by Festival Founder Jan Bell at their Bluegrass Green Chile Brunch (since 2001) Noon - 4pm. Winners LGBTQ Chamber of Commerce PRIDE 2022 for small business resilience during the pandemic.
Long time artist haven 68 Jay St Bar host the afternoon jazz jam in honor of Dr. Bebop AKA Howard Brofsky , who held court here many a Sunday afternoon before his passing nine years ago. The jam is led by his former Queens College graduate students Tina Lama (upright bass), Hyuna Park (piano), and friends.
Head round the corner back to Superfine to dance the night away with the Jackson Lynch New Orleans style groove at the Superfine After Party 7pm. Dumbo's original artist-owned farm to table restaurant.
The 8th Annual Brooklyn Americana Music Festival is made possible by public funds from the Greater New York Arts Development Fund of the New York City Department of Cultural Affairs, administered in Kings County by Brooklyn Arts Council (BAC). The Festival is made possible in part by generous sponsors and the office of Councilman Lincoln Restler administered by Non profit partners DUMBO BID.
Thursday 9/22/22
Sunny's Bar
8pm Charlie Burnham
Friday 9/23/22
Dumbo Archway
5pm Rosetta serrano 5.30pm Alice Lee
6pm The Brightmares
7pm Hubby Jenkins
8pm Lizzie and The Makers 9pm Maggie Carson
Saturday 9/24/22
Dumbo Archway 3pm The Loyales
4pm Neha Jiwrajka 5pm Treya Lam 6pm Rebecca Hart 7pm Ana Egge
8pm Rashad Brown 9pm Jackson Lynch
68 Jay St Bar 6pm Feral Foster
Sunday 9/25/22
Superfine Brunch
Noon The Lonesome Heroes
2pm The Maybelles
7pm After Party with Jackson Lynch
68 Jay St Bar
4pm - 7pm The Howard Brofsky 'Dr Bebop' Memorial Jazz Jam hosted by Tina Lama and Hyuna Park.
Treya Lam (Above) LIzzie Edwards (Below)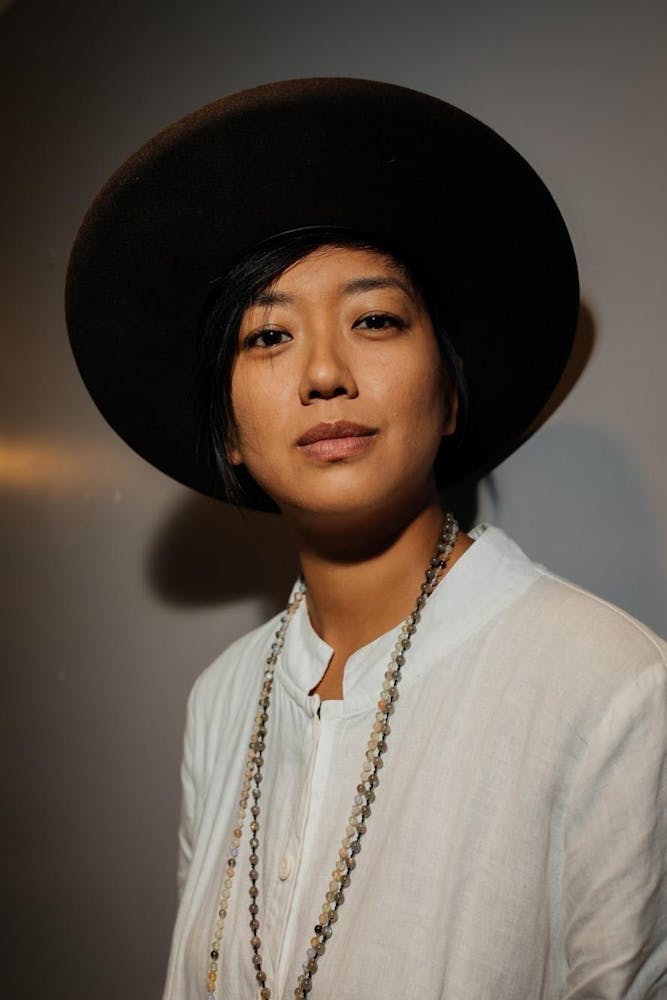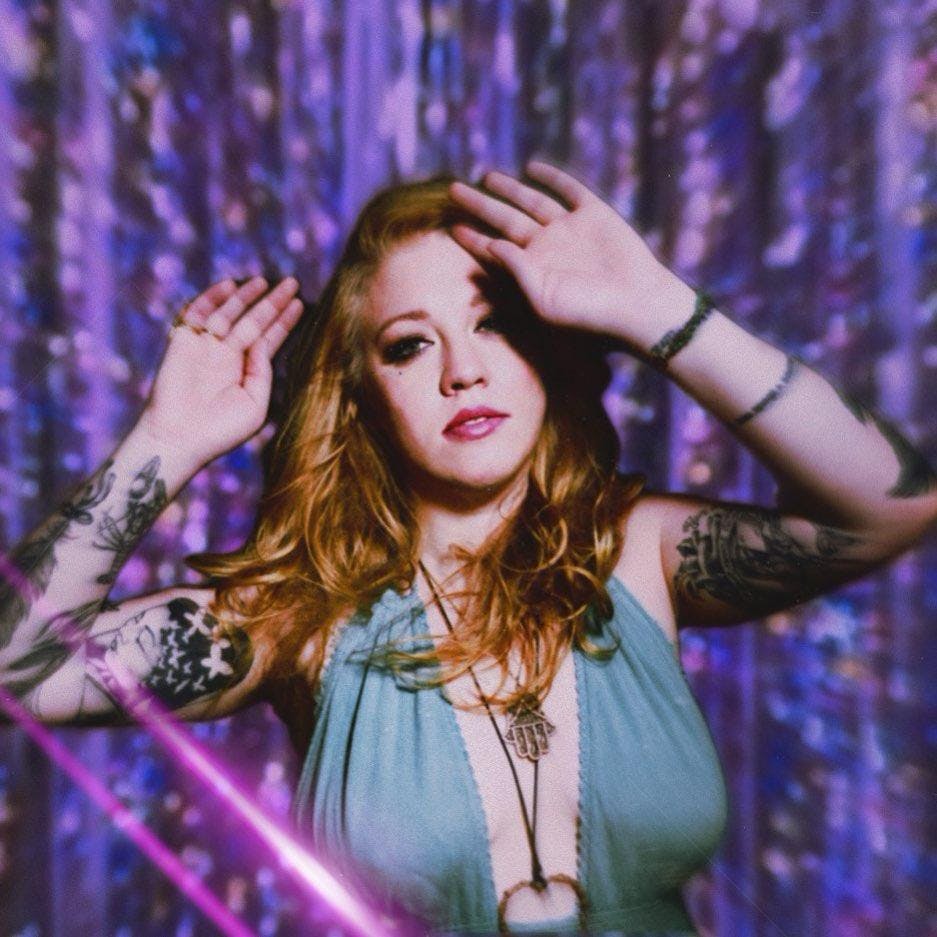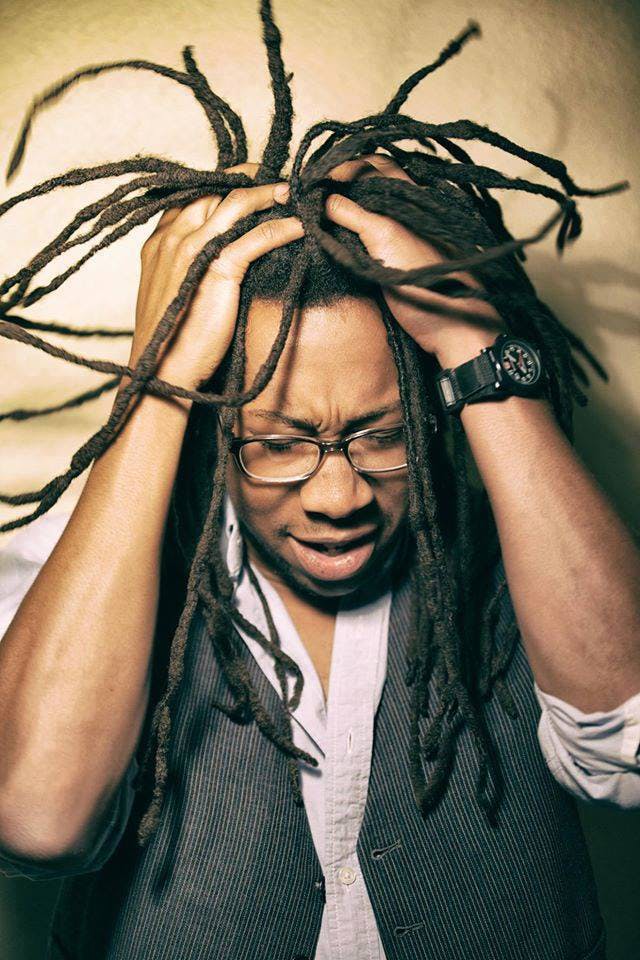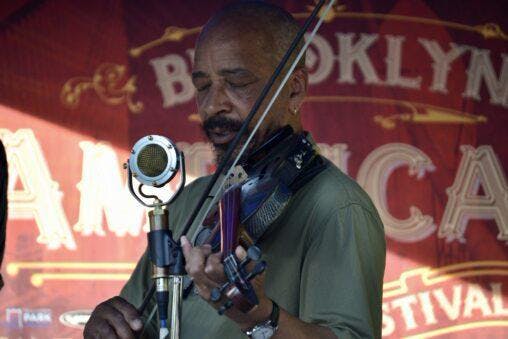 Charlie Burnham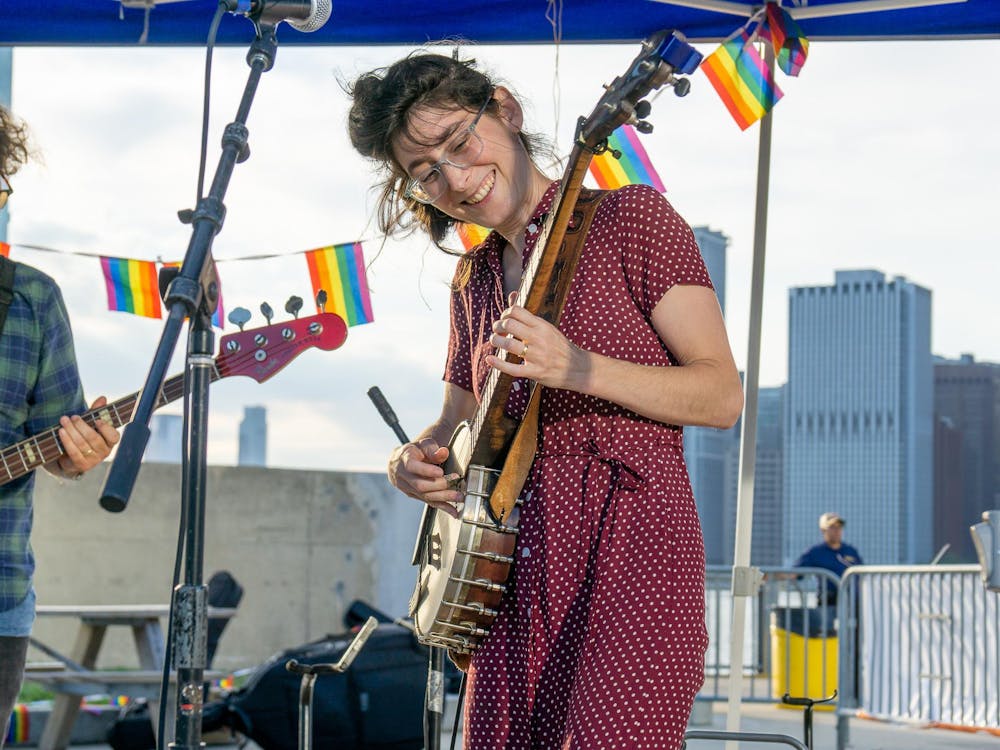 Hubby Jenkins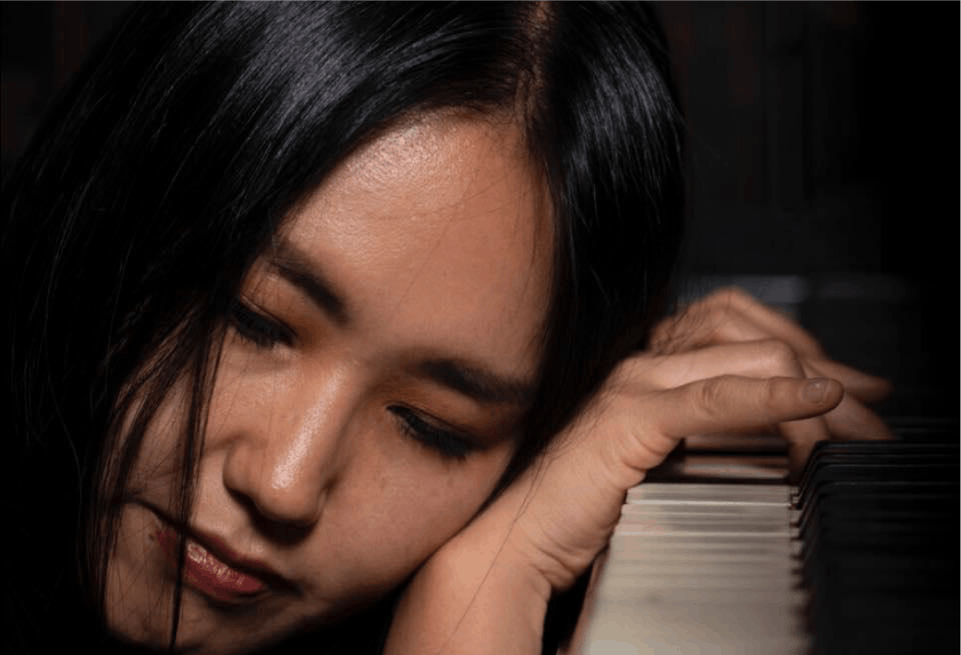 Maggie Carson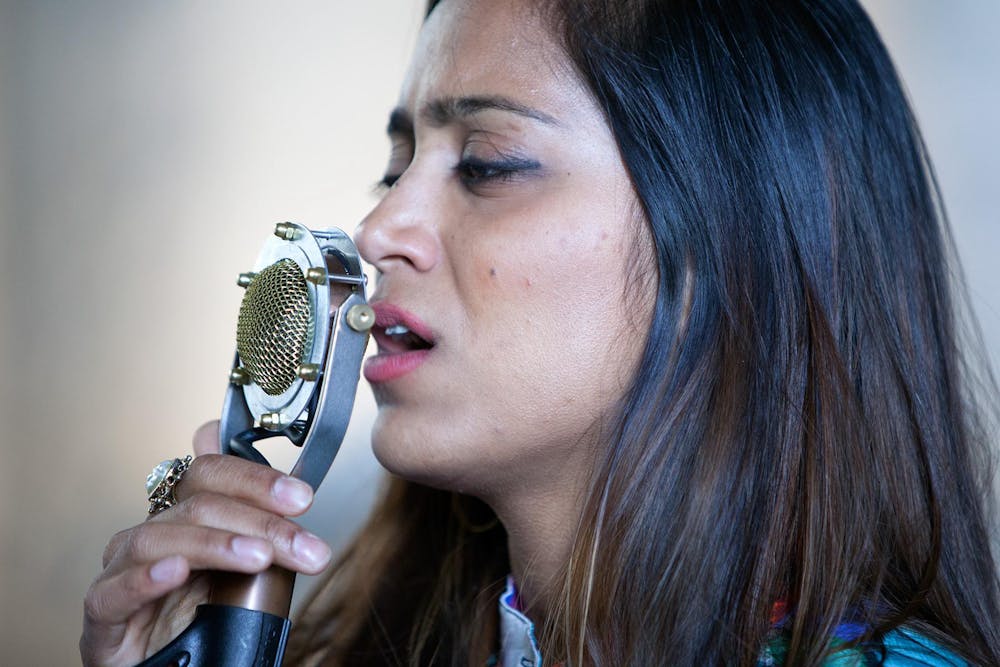 Neha Jiwrajka
Hyuna Park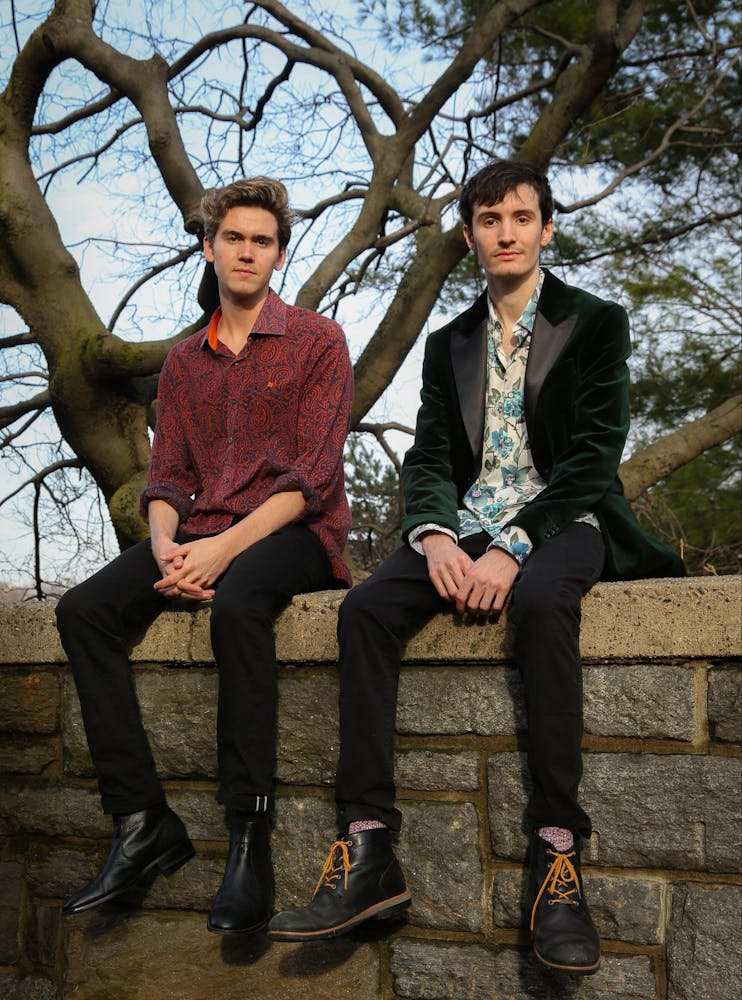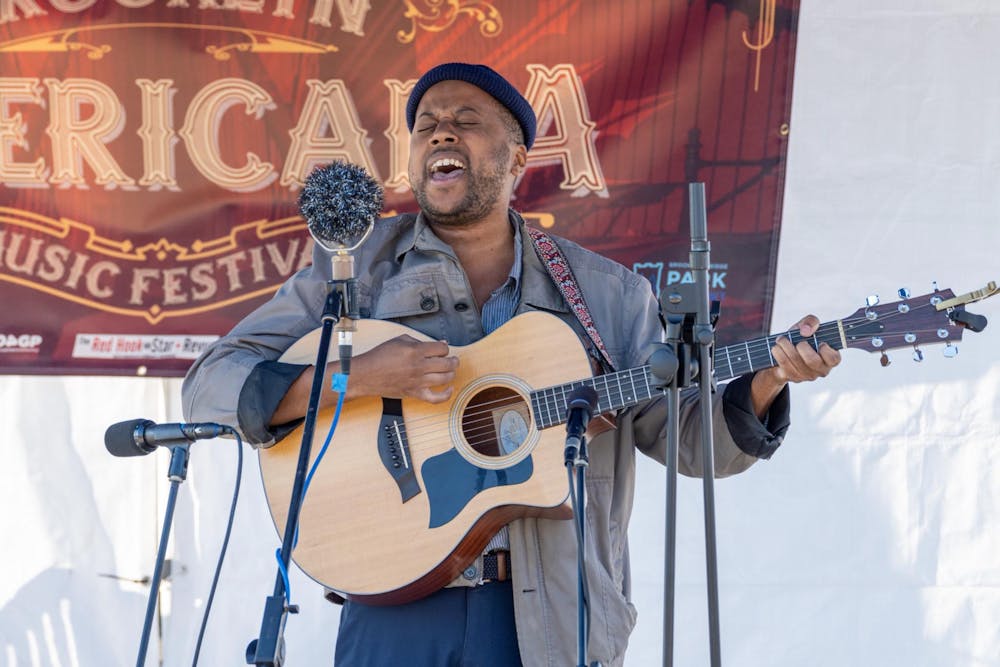 The Brightmares
Rashad Brown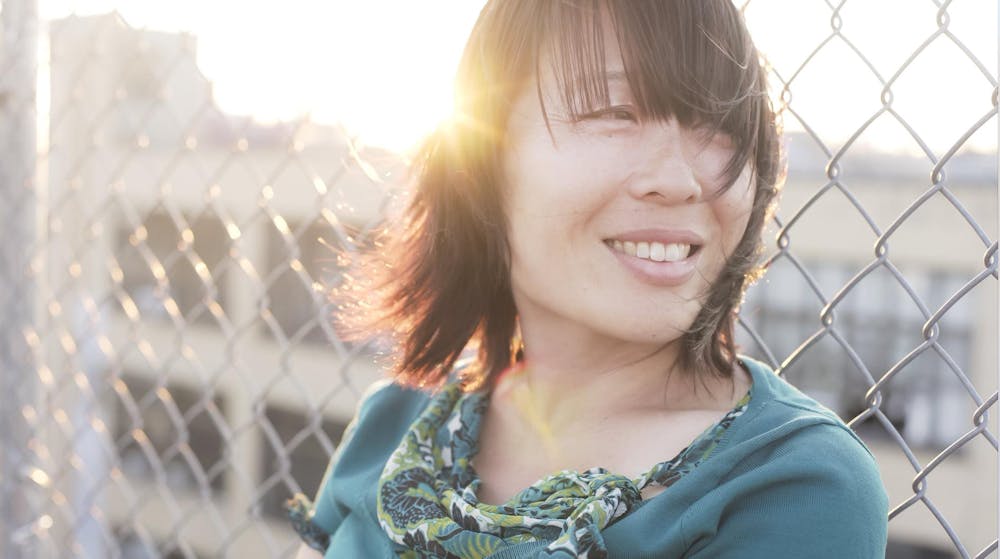 Alice Lee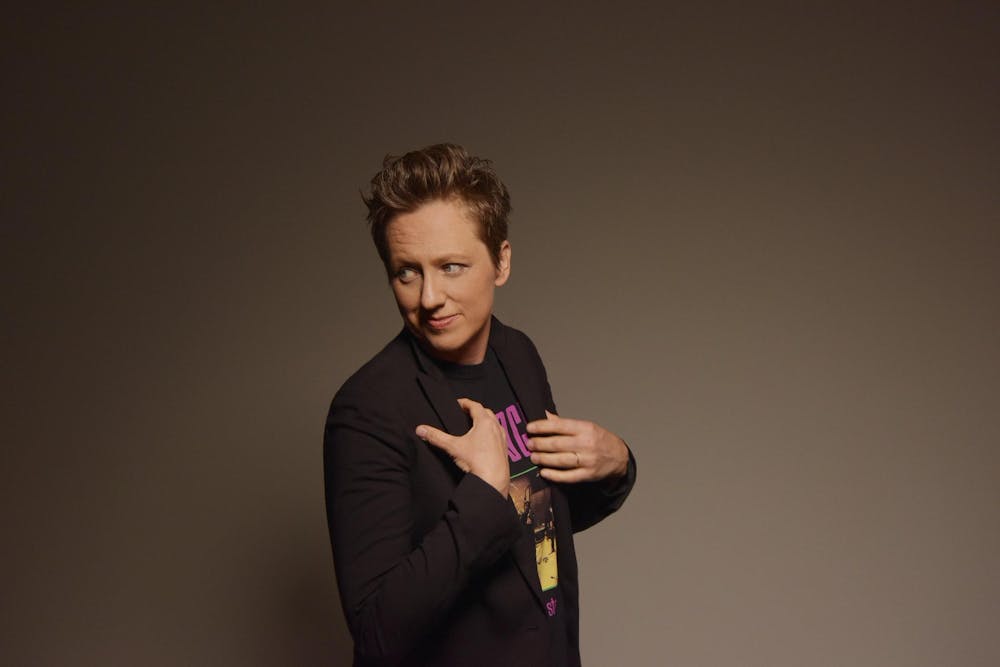 Ana Egge
Brooklyn Americana Music Festival (BKAMF) presents twenty Brooklyn Americana musicians at four venues over four days free of charge. The Eighth Annual Brooklyn Americana Music Festival (BKAMF) takes place September 22nd - 25th, 2022. Twenty live music events at four waterfront locations including the DUMBO Archway Plaza under the Manhattan Bridge September 23rd and 24th free and for all ages. September 22nd - 25th at the legendary Sunny's Bar in Red Hook; and pioneer artist havens Superfine and 68 Jay St Bar in Dumbo. The semi-annual festival is a beloved celebration of folk, roots, country blues, bluegrass, and jazz. Attendees of all ages enjoy original and traditional songs performed by the festival's hallmark majority of women-identified artists.